Development Lab is a student-driven laboratory at the University of Southern Denmark. Members are given 24/7 access to a space for prototyping, learning and developing – for study as well as free time projects. Because we believe that learning is obtained best through hands-on exploration of our facilities!

The lab is governed by students in the board of DevLab User Association. The by-laws can be read here.
The board meetings are open. Summaries are published here. If you are curious to join a meeting, or if you have input or inquires, please contact devlab@tek.sdu.dk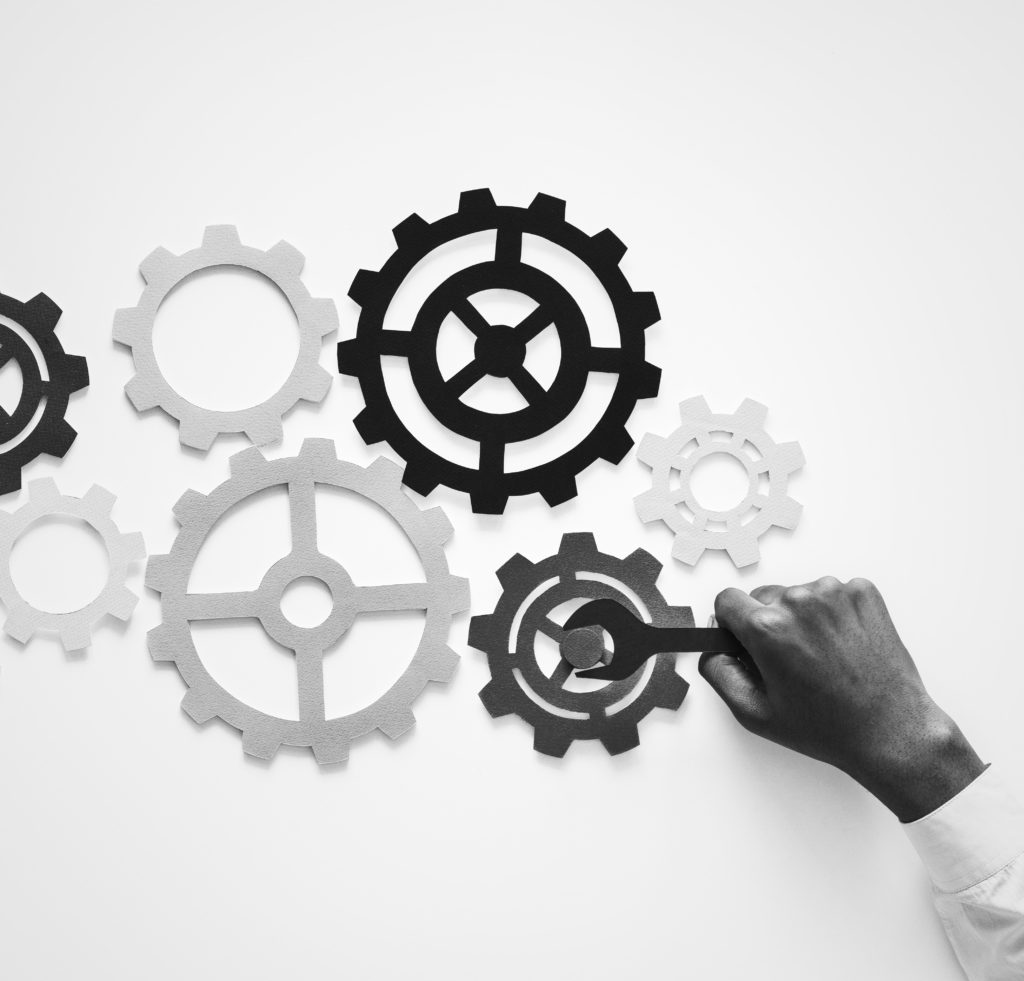 Support students and give new tools in relation to their education.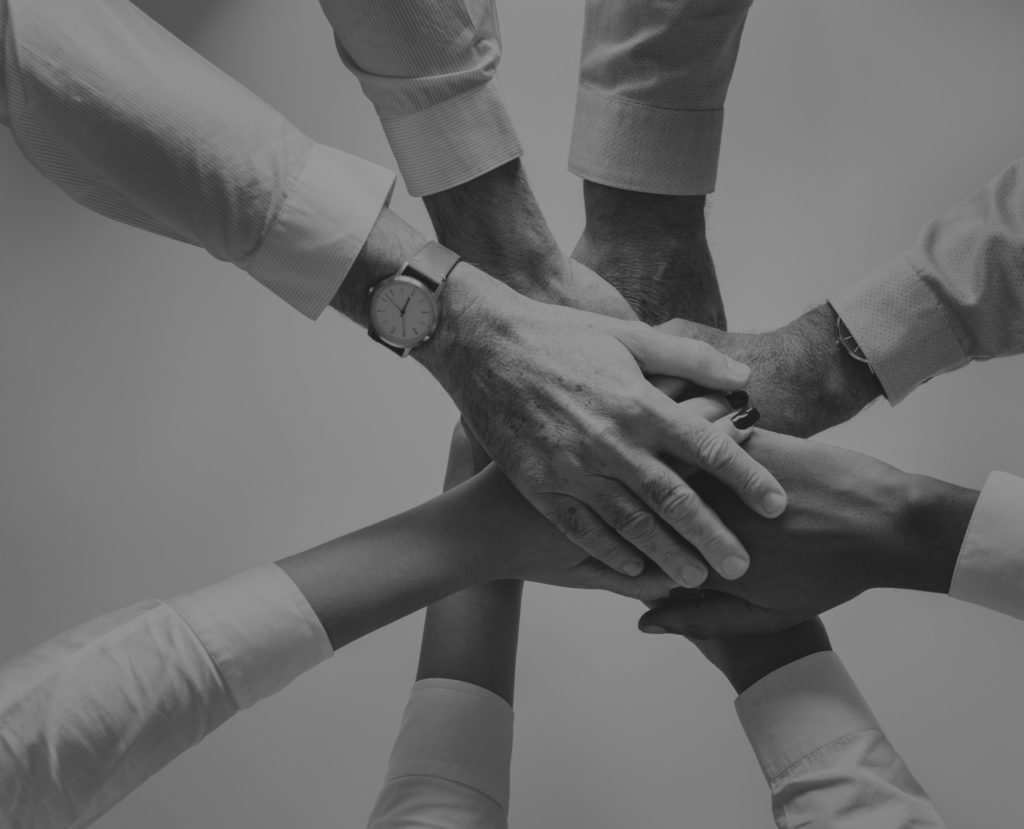 Work interdisciplinary in relation to studies and semester projects

.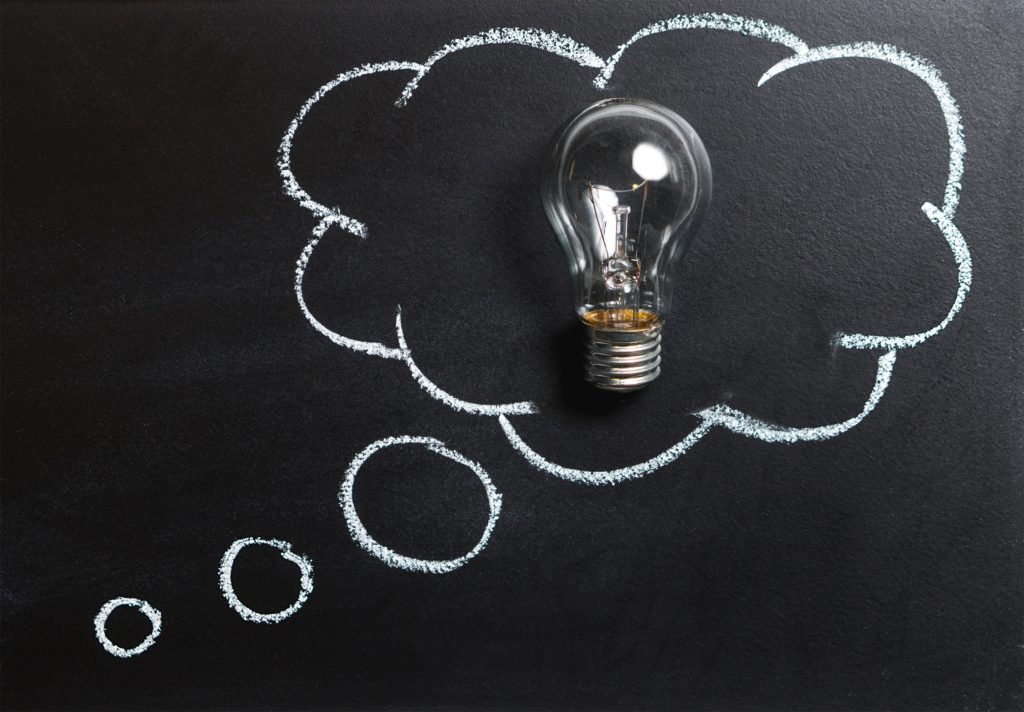 Provide a framework for idea development and manufacturing of physical objects.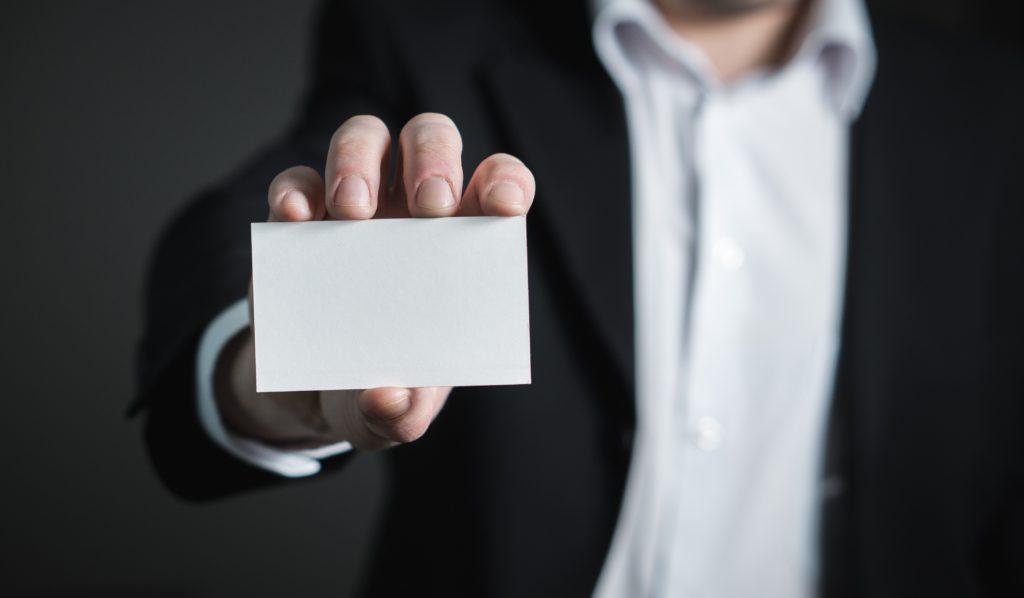 Create an environment for students, from where technology start-ups can emerge.